About Our Tullahoma Dental Office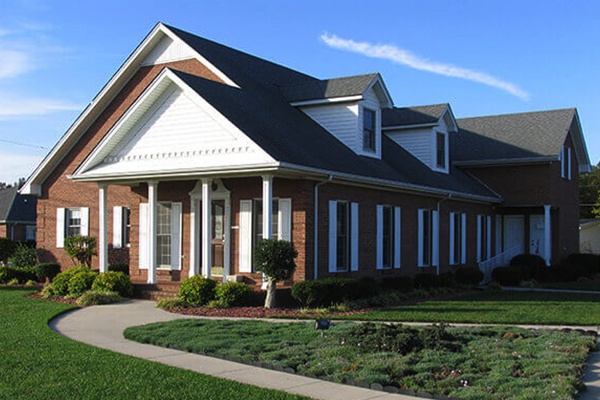 We love to see you smile, and we want our patients to love their smiles as much as we do. That's why we're dedicated to providing care that maintains and enhances your beautiful smile. If you're looking for a dentist in the Tullahoma area, we know that our practice will give you the best oral health care treatment, and make your yearly visits to the dentist something to look forward to. We know that we're looking forward to seeing you.
At the Tullahoma, TN dental practice of Dr. John E. Petty, patients are blown away by our personalized care, attention to detail, and thorough explanation of all necessary care or treatment. Our years of experience in dentistry and dedication to continuing education ensure that our patients always receive the latest technology and procedures and the most effective and efficient care possible. Dr. Petty's 30 years of experience in the Tullahoma community mean that he has been trusted by families in our community for generations. Our promise to you is that we will always provide you the highest quality of dental health care on your schedule and in your budget.
Whatever your dental health care needs, Dr. Petty and our talented dental health care team can help. While our practice emphasizes preventive dental care to maintain your naturally beautiful smile, we also offer restorative and cosmetic dentistry services to help perfect any smile. Dr. Petty is the recipient of numerous awards and honors for his work in Tennessee, and even received awards for Meritorious Service from the Tennessee Dental Association for dedicated care for patients in Belize.